UL-BR Mark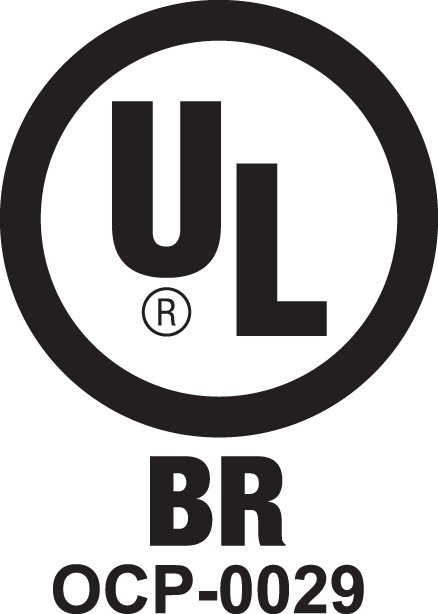 Used in conjunction with the INMETRO Mark of the National Institute of Metrology, Standardization and Industrial Quality in Brazil, the UL-BR Mark indicates that a product complies with the Brazilian standards that are primarily modeled after IEC/ISO standards with some local deviations. Certification is mandatory for specific products including switches, plugs, socket outlets, flexible cords, circuit breakers, wire and cable, magnetic and electronic ballasts, voltage regulators, medical devices, and electrical equipment for hazardous locations. UL do Brasil is accredited to provide this certification. Voluntary certification can be obtained for other products including audio, video and information technology equipment to differentiate product in the competitive Brazilian market.
UL has been operating in Brazil since 1998, with operations in São Paulo, Rio Grande do Sul and Brasília. Our quality and our commitment to life security are attested by our accreditation in the São Paulo unit as a Product Certification Body (OCP) by CGCRE/INMETRO under the number OCP0029 and in the Porto Alegre unit INMETRO's CGCRE Accredited Testing Laboratory under number CRL 0377. We continue to work for a safer world with customers, governments, importers, manufacturers and consumers worldwide.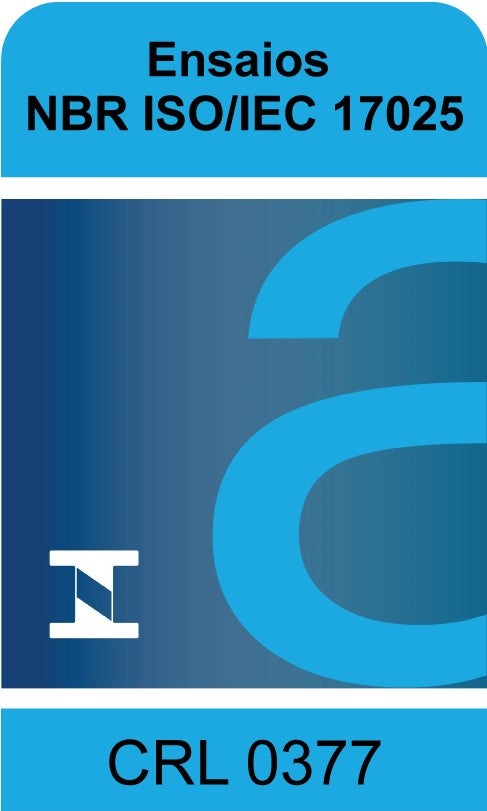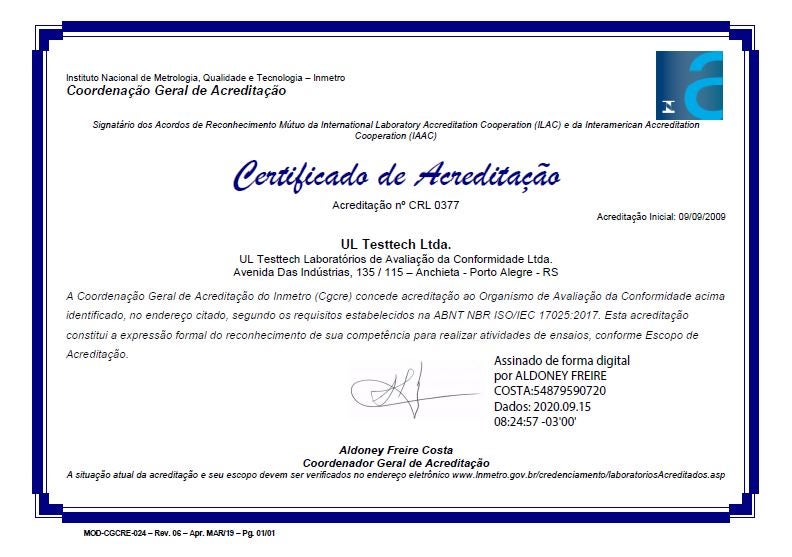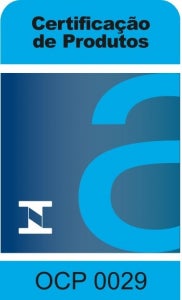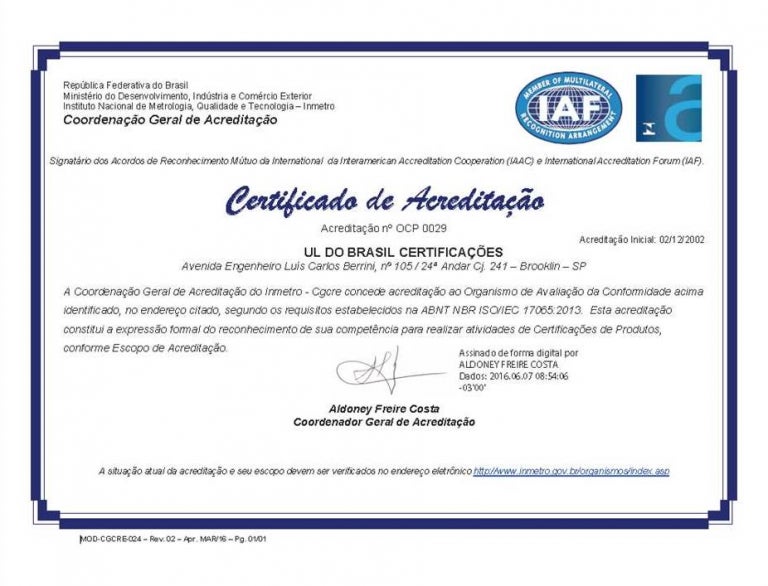 Anatel Certification
Anatel certification is mandatory for telecommunications products or for various products that have a telecommunications function. Act 7280 defines the list of telecommunications products eligible for Anatel certification. UL do Brasil is a Designated Certification Body (OCD) by Anatel and, as such, is able to provide this certification.
UL has been one of Anatel's OCD since 2008, designated through Anatel Act No. 44,313 of May 17, 2004, the scope of which covers all products defined in Anatel's Act 7270.
The certification is mandatory prerequisite for the marketing and use of telecommunications products in Brazil as defined in Anatel's Act 7280.
Anatel Mark
Approved products can be easily identified by the Anatel branding, which must be affixed to products before marketing in the country, according to the criteria established in Anatel Act 4088/2020.

For chargers and lithium batteries intended for use in cell phone devices, Anatel's security seal is mandatory, as established in Anatel's Act 3482/2019.
Other markings on products may be required depending on the type of application. 
We continue our mission working for a safer world with customers, governments, importers, manufacturers and consumers around the world.
Portuguese-Escopo de acreditacao de certificacao de Produtos.pdf
186.1 KB
Portuguese-Manual de uso da Marca de Certificação UL-BR.pdf
314.75 KB